In science, we've been working on an in-depth weather unit, focusing on air, the atmosphere, precipitation, severe weather storms, and clouds. It's one of my favorite units - and my students' too!
Today I want to share with you some of the fun and engaging ways we learned about clouds.
To learn the types of clouds, we read a couple different books and charts:
We also watched this great video on the different types of clouds:
Then we solidified what we learned by taking notes in our interactive notebooks:
Here's what other teachers are saying about this unit: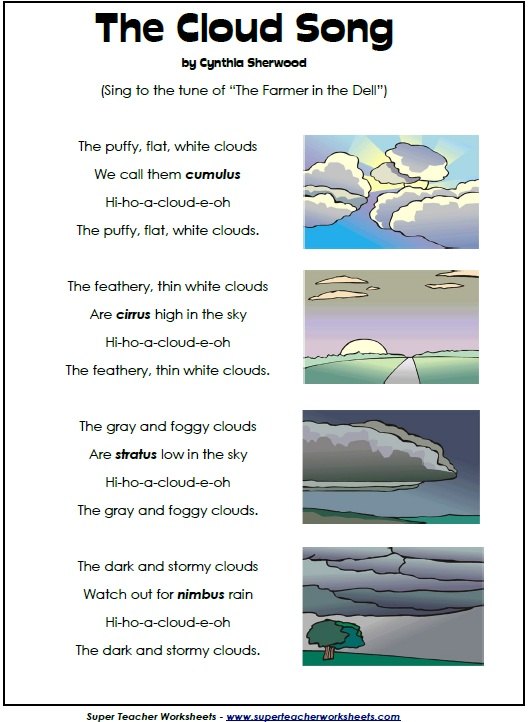 We then practiced "creating" clouds in two ways:
And then, for the more tactile learners...
At first, of course, we had 30 seconds to play in it:
Then we got down to business shaping the different cloud types:
While I hope the students retain the different types of cloud shapes, I KNOW that they all went home, clamoring about how they got to play with shaving cream in class! Happy students = happy teacher :)