In history we've been studying different Native American groups and their various traditions.
I'm linking up with Holly from "Fourth Grade Flipper" to try an idea that I TRIED:
Today we learned about an Indian Pow Wow:
It's a time for Native Americans to gather together to sing, dance, socialize, meet new friends, and honor different aspects of their culture: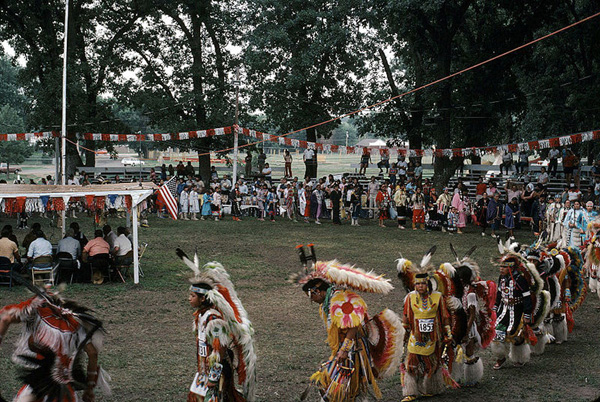 I decided to have a class "Pow Wow" to make this tradition real to my students and to encourage group bonding as we shared our "pow-wow".
Here's how I set up the "pow-wow" - each student shared about their weekends: they told a POW (something bad that happened) and a WOW (something great that happened).
This was a great lesson in reflecting, summarizing, and listening with respect to our classmates.
The kids were very honest and shared some great responses. It was sweet to hear many of their "WOWs" being how much fun it was to shower their moms with love for Mother's Day.
Have a teaching idea you'd like to share? Hop on over to teach junkie to link up!
Before I go (to spend too much money at the book fair!)
I want to remind you of this week's topic for...
Tricks of the Trade Thursdays
Share an idea for gifts for your students, coworkers, parent volunteers, administration etc. This could be something you've created or a Pintrest picture of something you want to try!
I'm going to post more about this whole project soon, but here's a snippet:
Alphabet countdown-26 days left of school! Today was "A" - apple slices for everyone!
Plus candy from my apple jar :)
#teachertalktuesday