Phew! Going back to school after a three-day weekend is rough, isn't it? I was a little out of it, my kids were zany, and the day flew by! Only 16 days left!
On Thursday we'll be back for another exciting
"Tricks of the Trade"
This week's theme is...
I'm linking up with Holly for her "Tried It Tuesday" linky party.
A couple of weeks ago I was contacted via e-mail by

IndieFlix

, a company that stores and promotes thousands of independently-made films. The film they contacted me about was "Finding Kind," a documentary about girl bullying.
It's an incredibly moving and heart-gripping video about the prevalence of girl bullying in schools across America. It is very raw and honest as different girls share the horrors of bullying.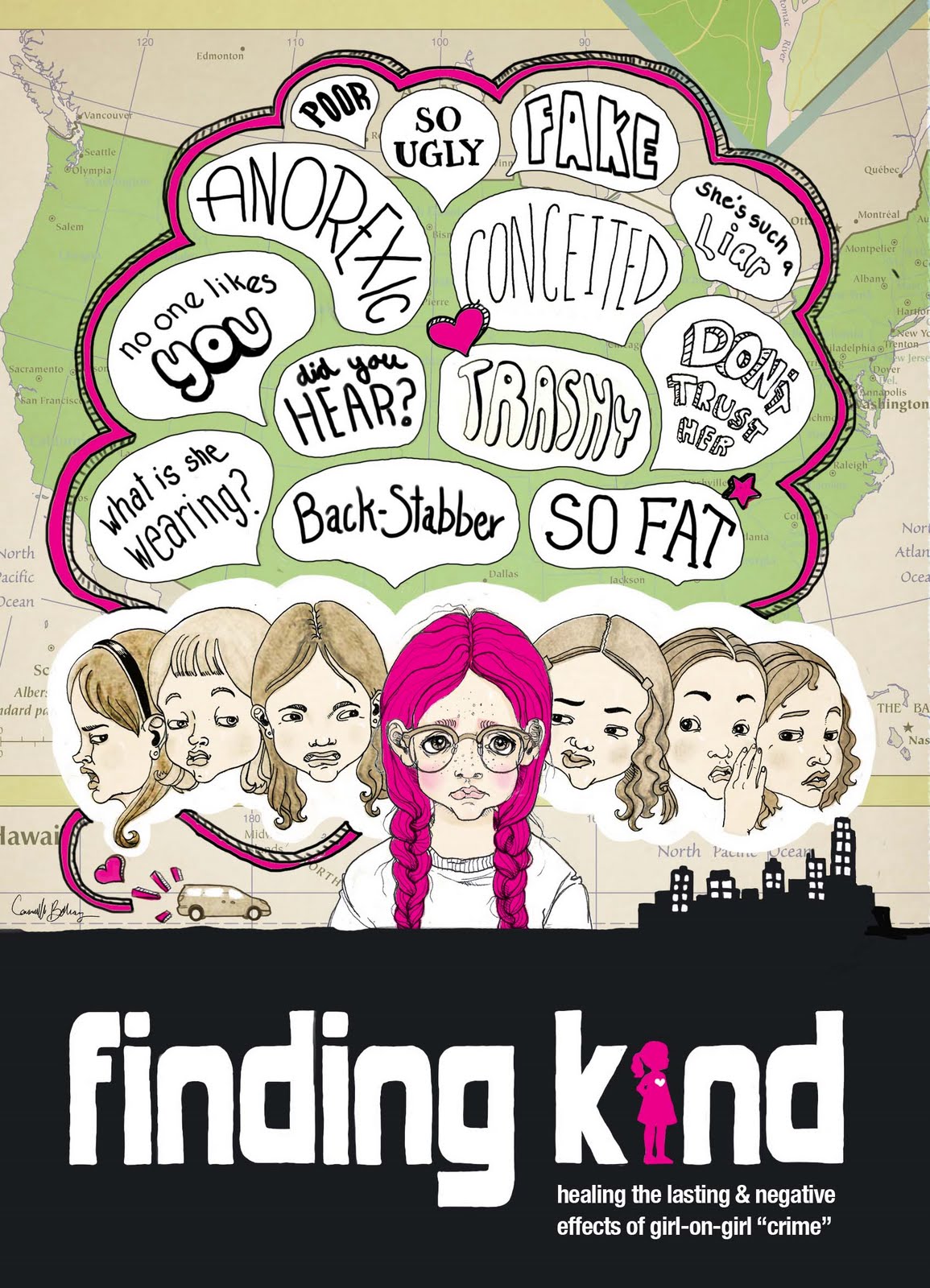 Here's some background information on the documentary idea:
"
In February 2009, two young women, Lauren Parsekian and Molly Thompson joined forces having both been affected by female bullying throughout their youth and decided to create change by giving females a platform to speak out about this universal experience. What began as an idea for a documentary about girl-against-girl bullying, ultimately became Kind Campaign, an internationally recognized movement, documentary, and school assembly program based on the powerful belief in KINDness that brings awareness and healing to the negative and lasting effects of girl-against-girl "crime."
The documentary follows Molly and Lauren as they travel across the United States and spoke with countless girls who had been affected by bullying in various forms. It was incredibly eye-opening as girls shared from their hearts about the trauma and long-lasting effects that bullying had on them.
I spoke with my guidance counselor and we decided to show this to our middle- and high-school girls. It's an incredible prevalent,

important

, and necessary topic to discuss. This gave them an outlet to share their views, reflect on their experiences with bullying, and find support and healing.
Here's an example picture of a Finding Kind viewing:
I was given a special subscription code from IndieFlix.com
...and you can get one too!
Think your students would benefit from this video?
I have been authorized to give out
10 subscription codes
to teachers or parents who want to watch this
thought-provoking film.
*Note: you may be a teacher of younger grades and think that the video would be over-the-heads of your kiddos.
And you're right.
But you can watch it with your daughters, your nieces,
your youth group, etc.
Enter here below:
The winners will be chosen on Thursday
a Rafflecopter giveaway