I am home from a wonderful day in NYC,
watching my hubby graduate with his Masters from NYU!!!
Doesn't he look smart?!? :)
It was an awesome day of celebration...and good food!
We went to Becco, which is an incredible Italian restaurant owned by Lidia Bastianich (from the Food Network) in midtown Manhattan: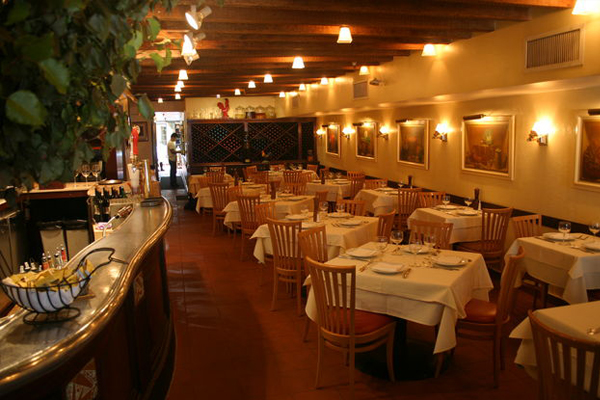 It was delicious. Seriously delicious.
Dangerously delicious. :)
We spent the day frolicking around Manhattan and I enjoyed my last personal day of the school year (totally worth it!)
Isn't that button CUTE? Talk about awesome blossom :)
Here a couple of must-have items from my classroom: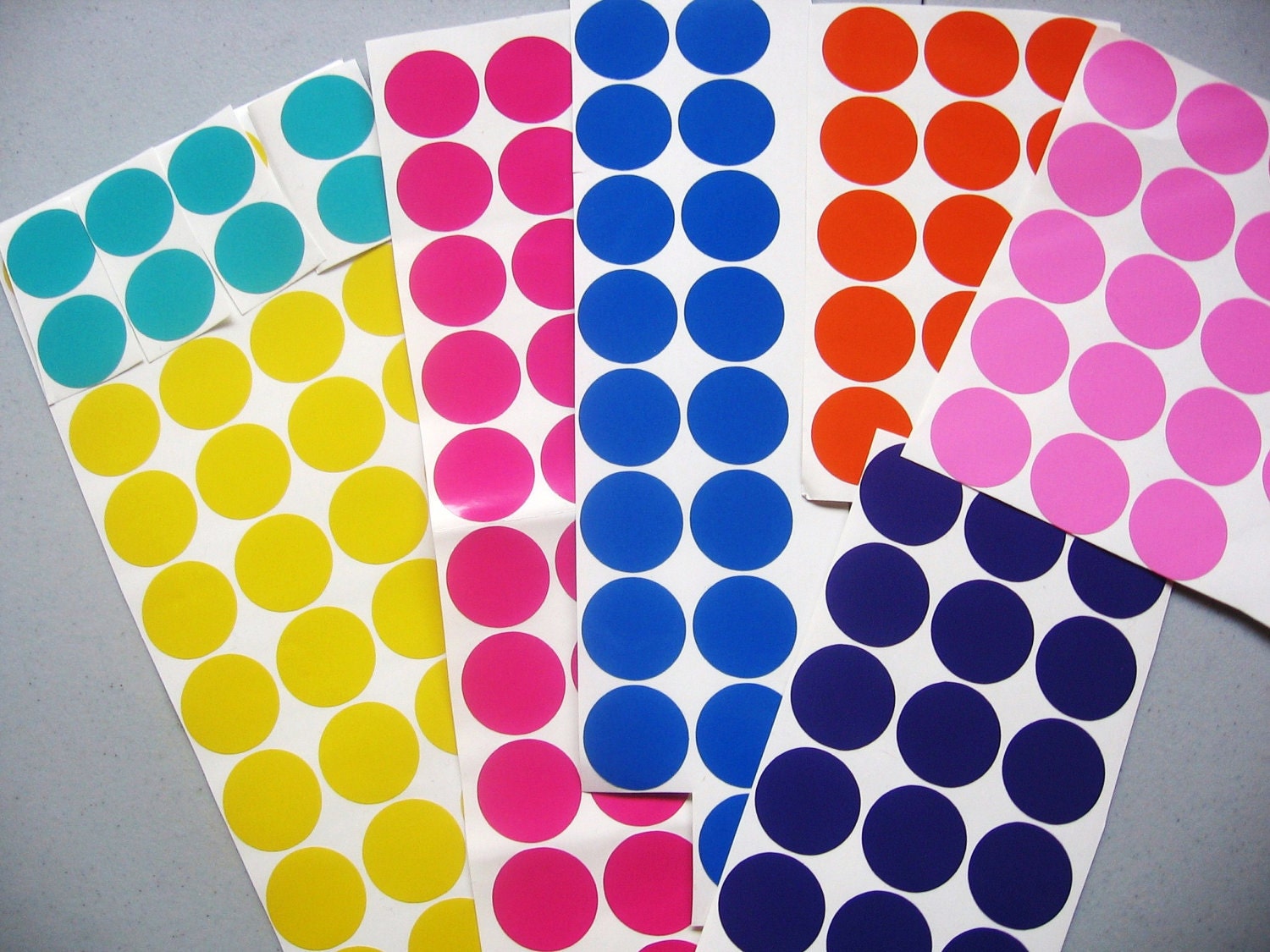 I LOVE these stickers - I use them to organize my classroom library books. Each genre has a special color and it helps the students know at a glance what type of book it is and helps my "librarian" (classroom job, changes weekly) put the books back on their proper shelf.
When I have a special project or display that uses a lot of little pieces, I stick all of them together in a sheet protector to keep it organized in my binder with the assignment cover sheet, the project packet, and the rubric.
You can even photocopy a worksheet in a page protector - doesn't show on your copy and it makes keeping track of your masters a lot easier!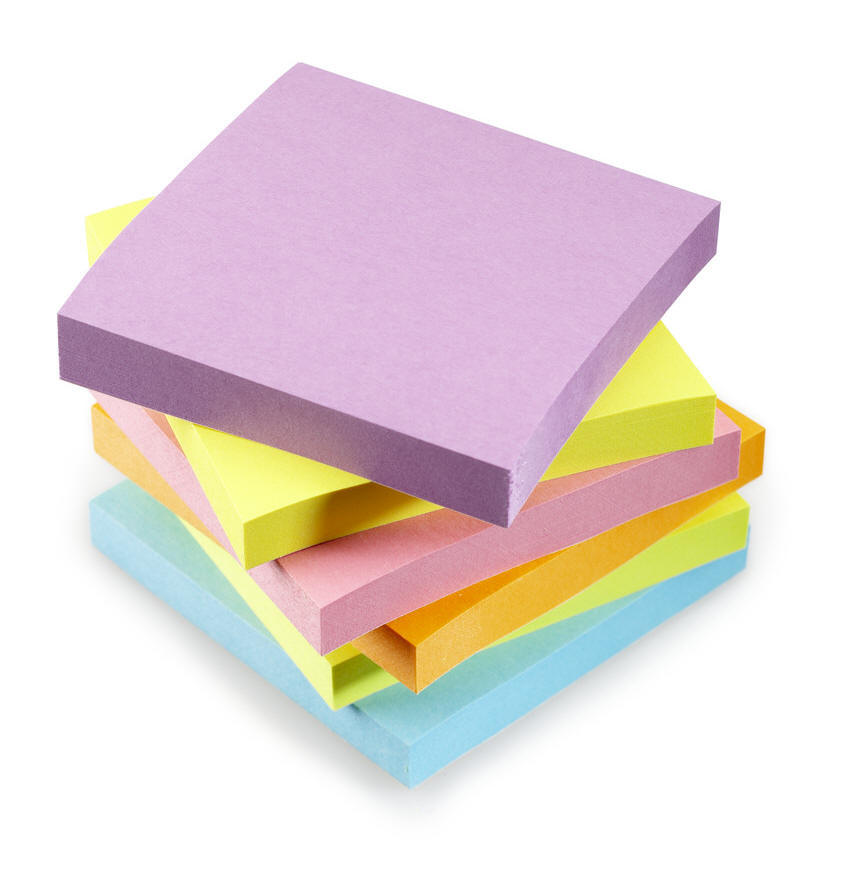 I use sticky notes for EVERYTHING!
Notes to students, to coworkers, to myself... :)
I color-code them for different subjects/things to-do
I use them record students who are missing assignments, tardies, blogging ideas
Popsicle sticks really come in handy in my classroom. At the beginning of the year, I write each student's name on one and use it to choose volunteers, call on students, assign partners, etc.
These items are all of my to-replenish-list for the summer:
Link up with these two fabulous ladies (Sabra and Pinkadots) to share your must-have items for this year and next!
This week's Tricks of the Trade topic is...
Field Trips - how do you schedule them, organize them, manage them, etc.
What types of activities do you do before, during, and/or after your trips?
Can't wait to read your tips on Thursday!